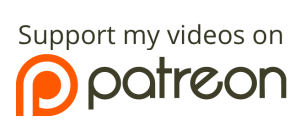 Radio Dead Air lives and breathes because of listener support. We have a Patreon to help facilitate that support, and give viewers rewards like early access to content, your name in the credits, and even shout outs. Check out the link above or find us at https://www.patreon.com/radiodeadair. And thank you very much for your support!
We also ask that you spread the word to friends and family if you think they'd enjoy the show.
Below are some site banners to post on your web page or blog.
Keep tuning in!!
RDA Banners
Hover over the slideshow and click on "View Album" to get the embed codes you'll need to put up on your site.
Banner Credits
Japanese Ass-biting Monkeys, by Liam
I'm Dancing Like a Monkey, character by 

sabriel_charmer, banner by 

pamc.